M192

Weight/About 4kg
Accessories/Attachable water proof pants, Dedicated mount, Simulated loose excrement (yellowish brown),Container for mixing simulated loose excrement, Muddler for mixing simulated loose excrement, Tray, Lubricant oil,Baby powder, Storage case



Practical enema training in Sims' position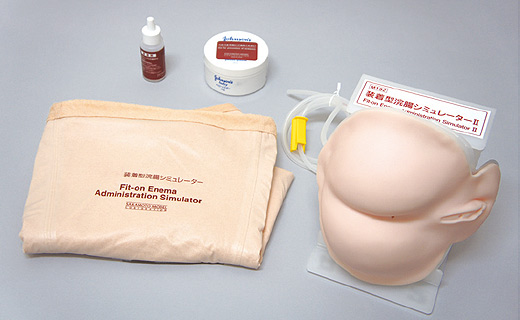 ---
Feature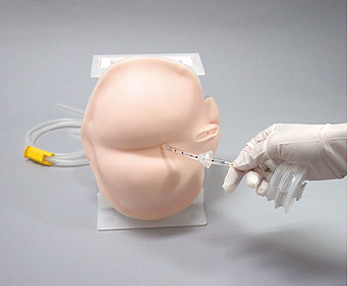 Training can be performed in the Sims' position (lateral recumbent position) using dedicated mount.
The buttocks have been made softer.
Waterproofing of wearable pants has been improved!
Sponge bath practice is also possible using the simulated loose excrement!
The compact design features easy packing and portability.
---
Movie
>






---
Practice
 1. Practice on a table
You can keep practicing and administer enemas by yourself in the Sims' position by using the dedicated mount provided.
2. Practice while wearing
You can also conduct training and put on the pants provided which feature improved waterproofing.
3. Sponge bath practice
A simulated loose excrement is provided with this simulator set, so you can also practice administering sponge baths.