M181
Quantity: 5 pieces/set Weight: About 1.3kg (5 pieces) 
Case size: W45×D27×H10cm 
Accessories: Exchangeable blood vessel (normal) 10 pieces,
Stick for exchange vessels 1 piece, cardboard case


Easier and speedier training of injection and
blood sampling!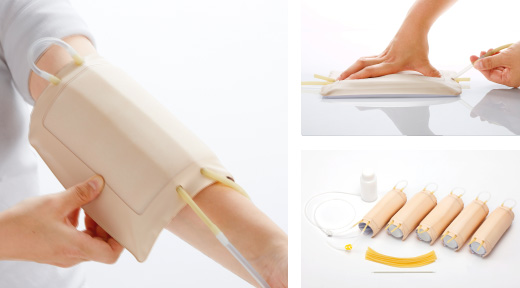 ---
movie
Features
Just two seconds to fit-on!

1.Open

2.Wrap tightly!
Easy vessel change. Easy maintenance.
---
Practice
Fits better to arm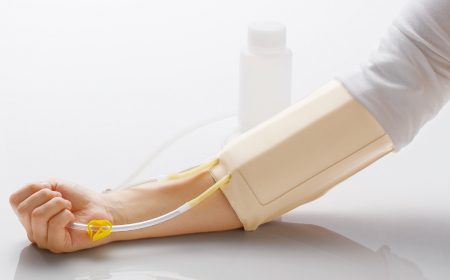 It can be used for various injection basic training.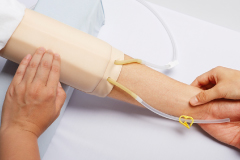 Palpation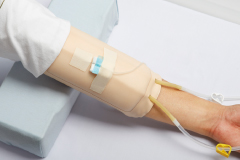 Insertion of indwelling needle/Fixing with adhesive tape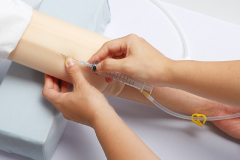 Intravenous injection
---
Two types of training is possible using blood vessels sold separately.
M181-1

●100 pieces

M181-2

●100pieces

M117-8

M182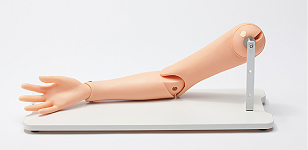 ● Size/W60×D25×H23cm
*M182 can be used for M118-1, M148-3, M178, M181, M183, AM-1, AM-2